The North County Fire Protection District relies heavily on our trained Reserve Firefighters. This group of men and women are often called upon during a state of emergency and are fondly dubbed "The Backbone of the Department" as they rally to support our full time suppression staff.

The District typically carries approximately 30 active Reserve Firefighters. All Reserve Firefighters are required to complete an in-house paid training program. Because we offer in-house training and promote our Reserve Firefighter to full-time Firefighters, our Reserve Program has become very popular among those working towards a career in the fire service. We have a comprehensive entry level hiring process that includes various components such as a written test, an EMT card or a paramedic's license, a candidate physical abilities test (CPAT card), a background investigation, a drug and alcohol screening, an oral interview, and a Chief's Interview.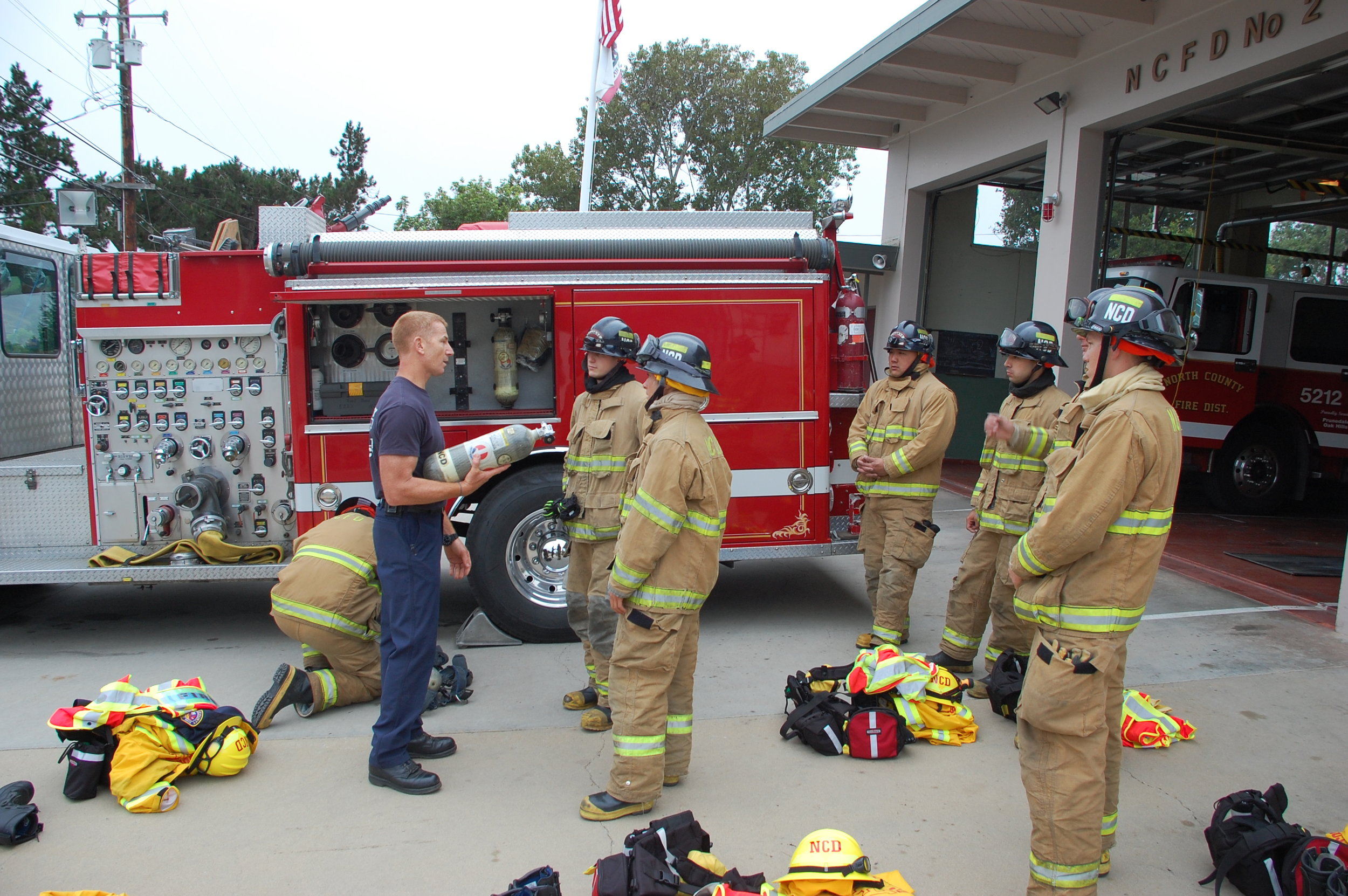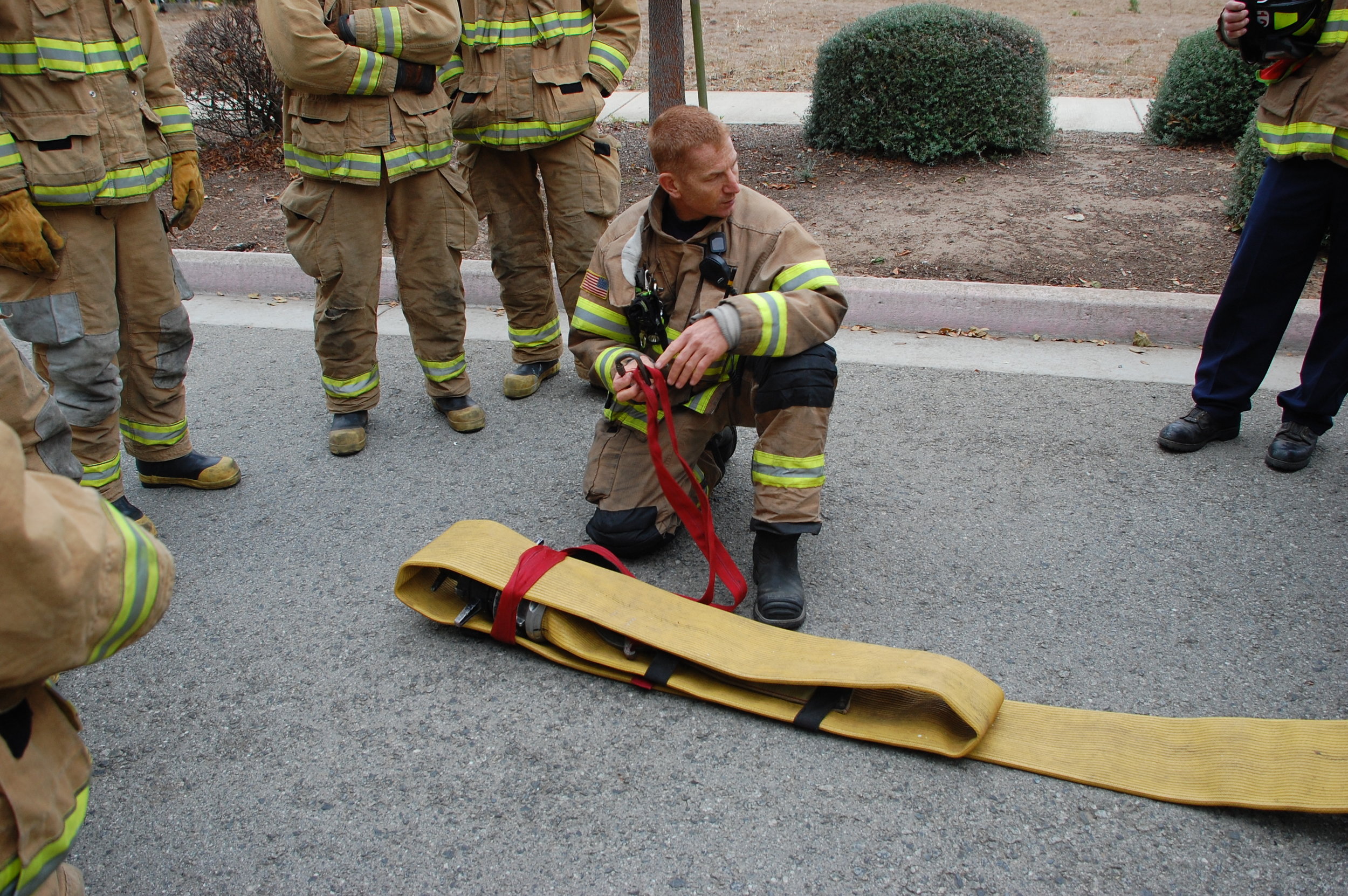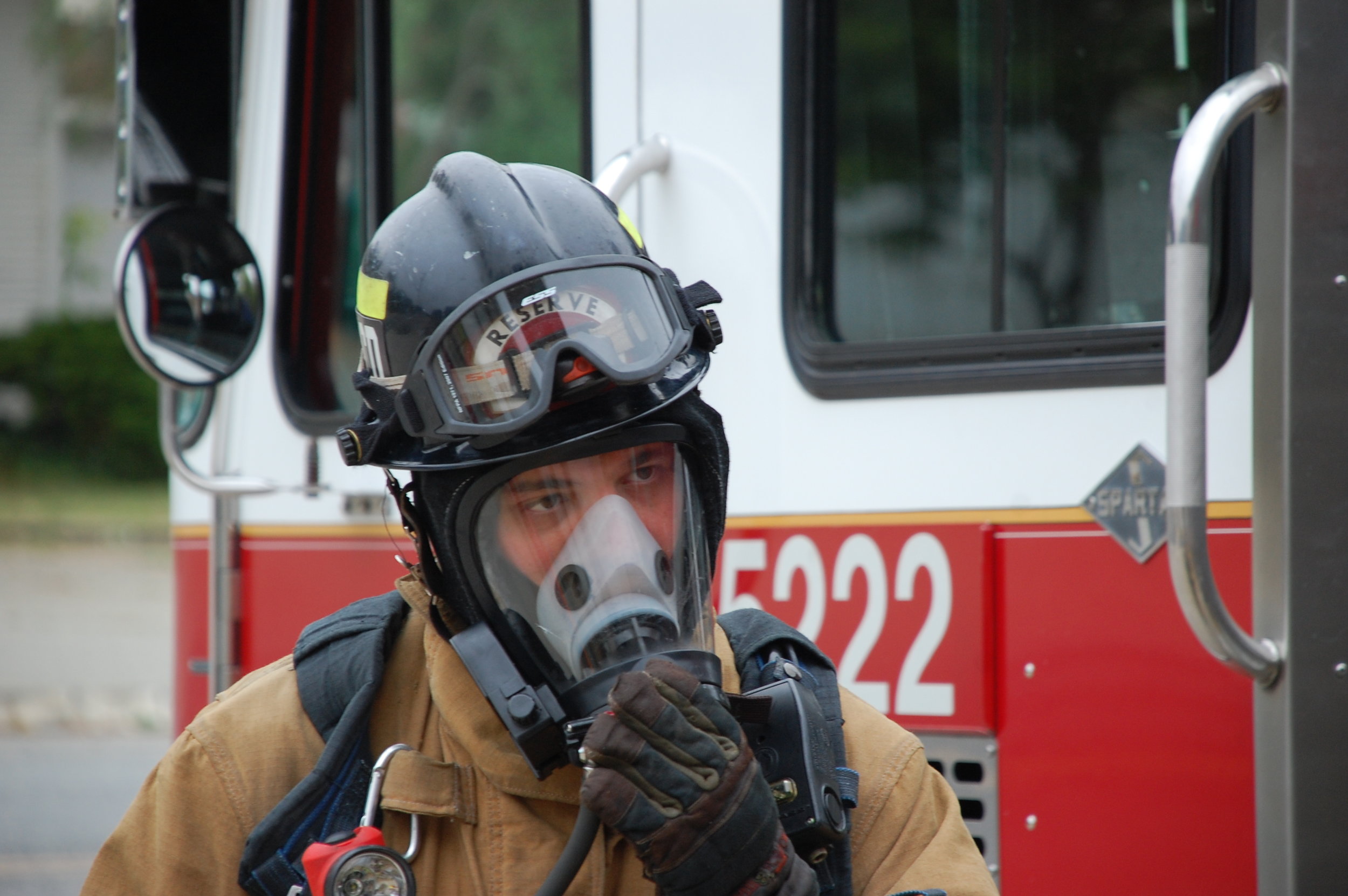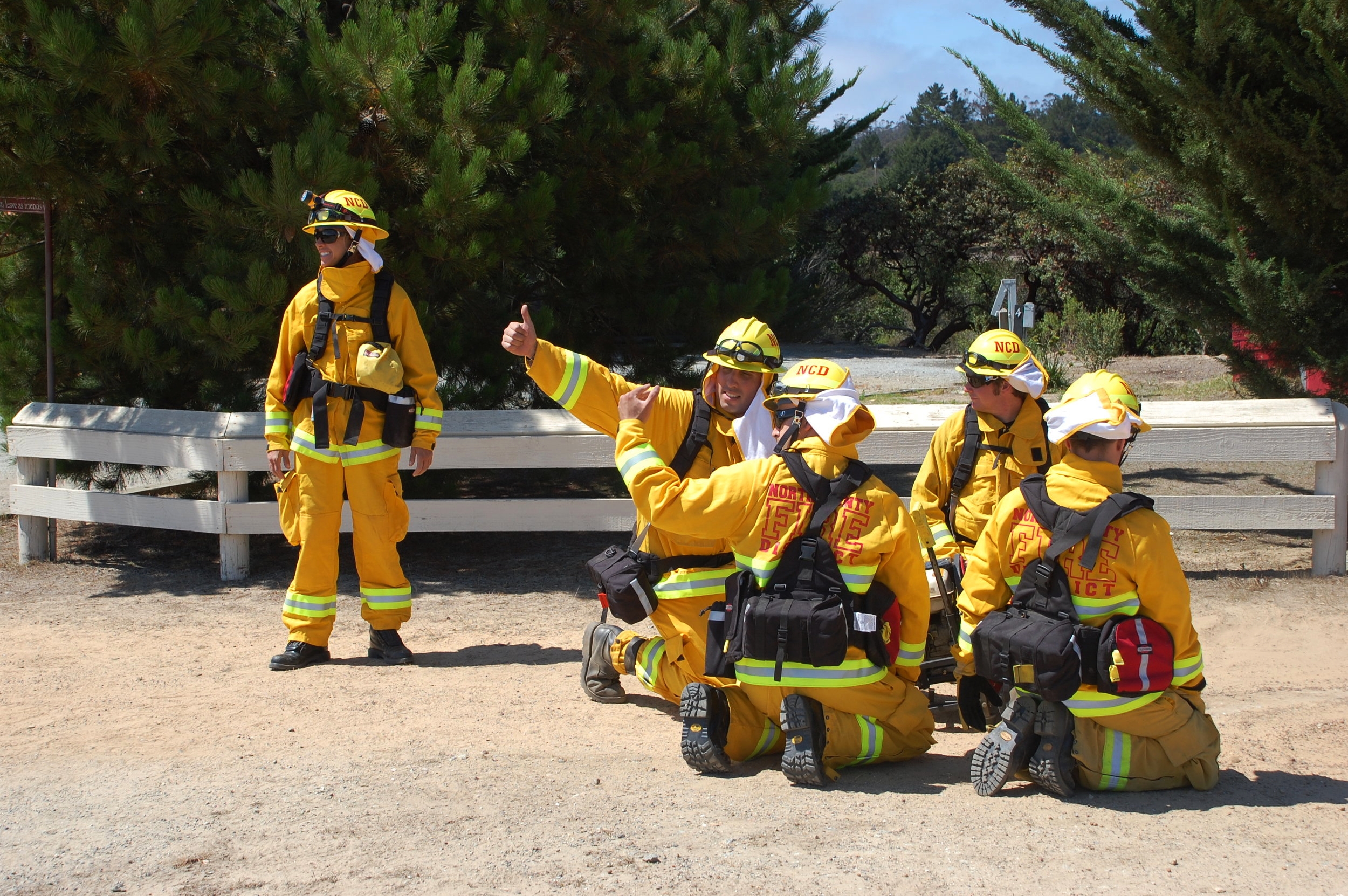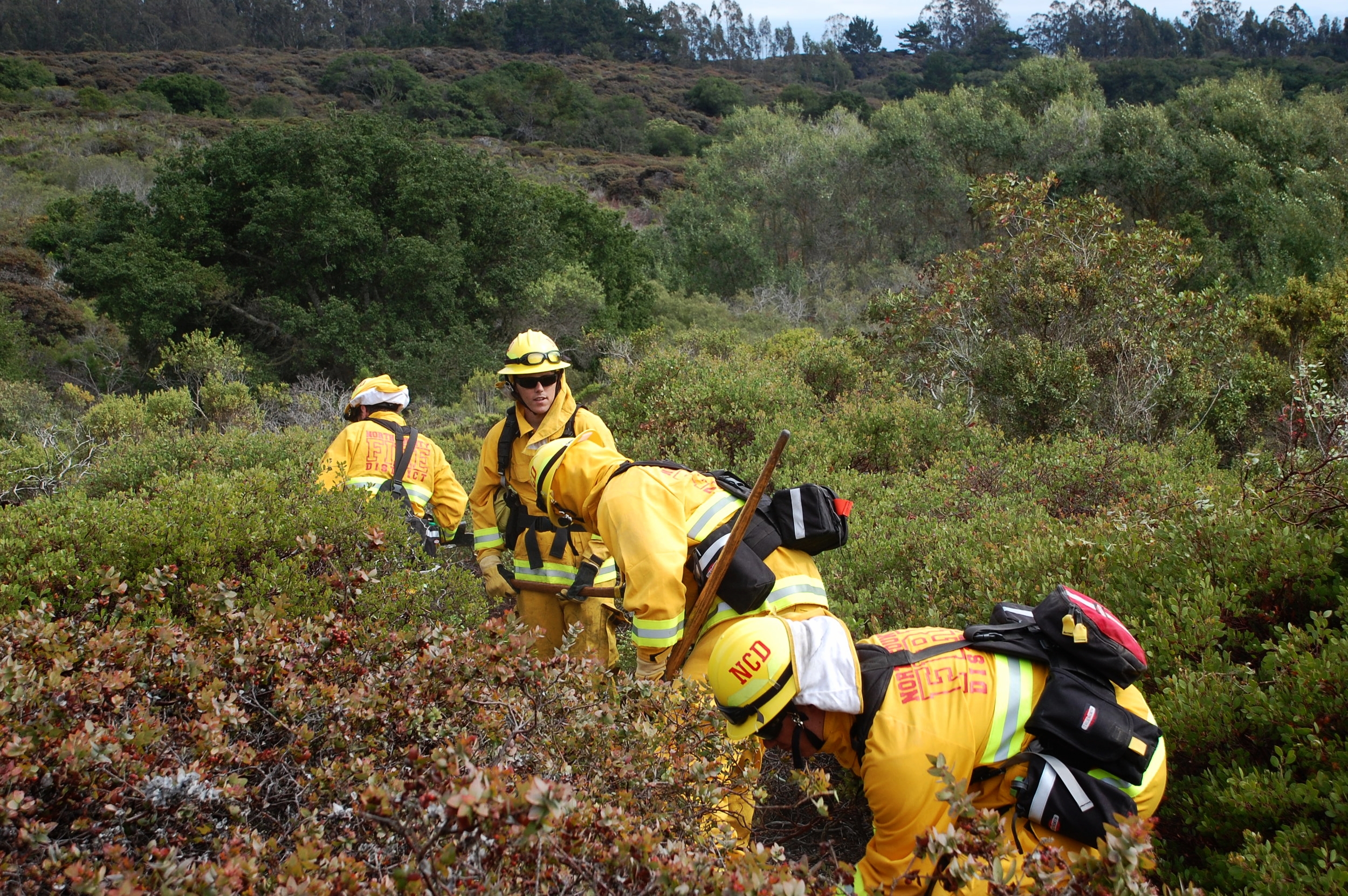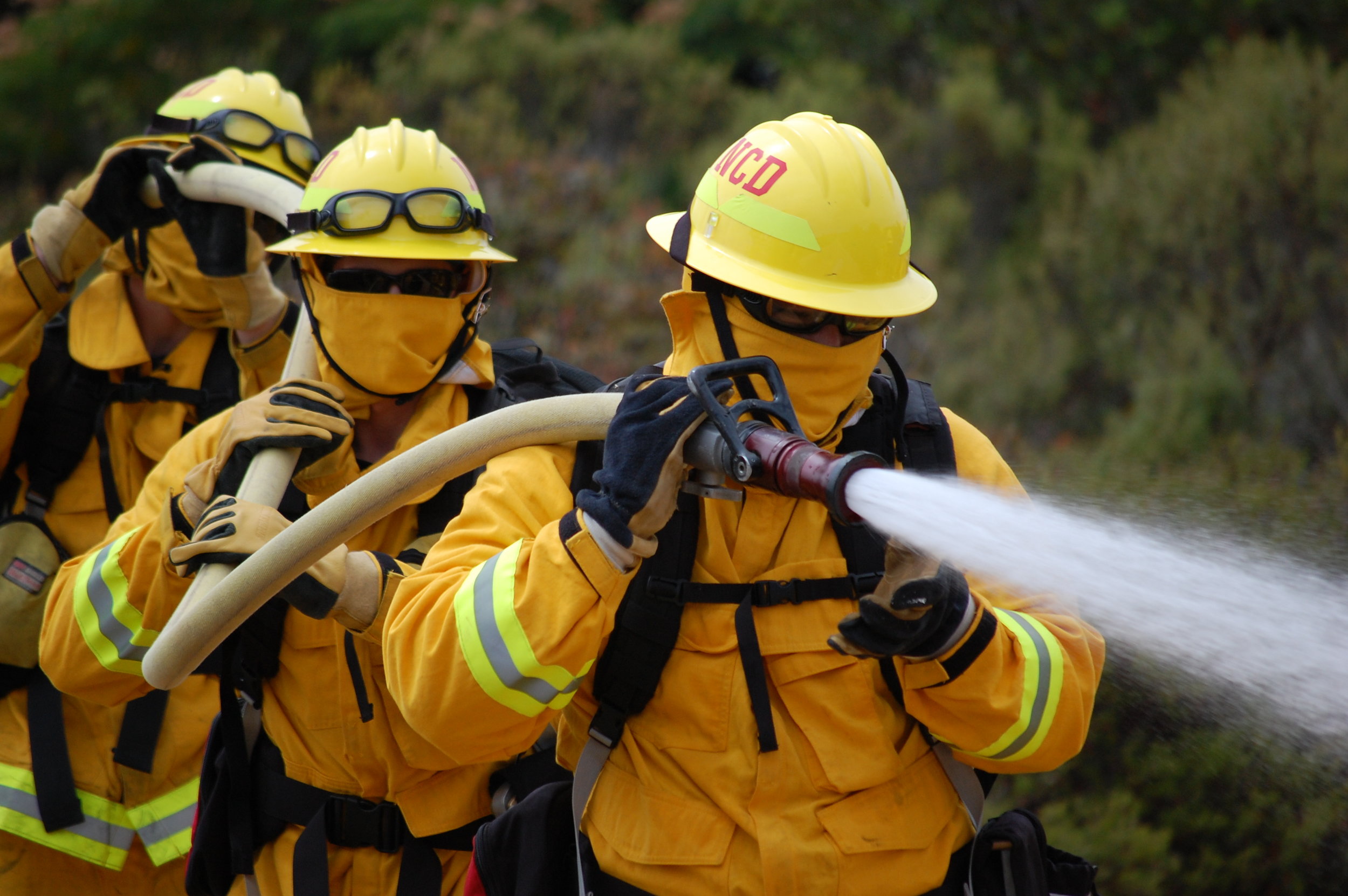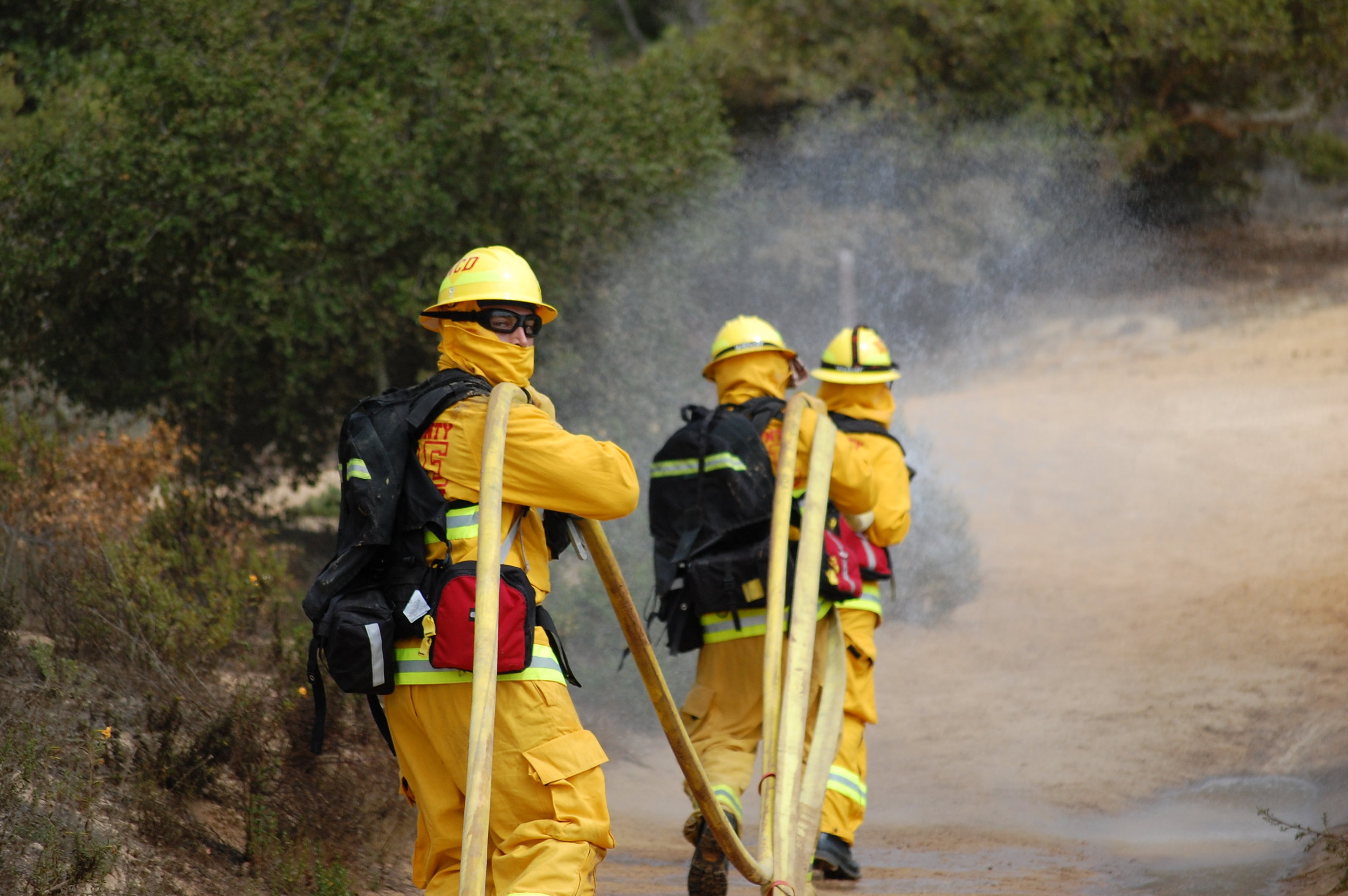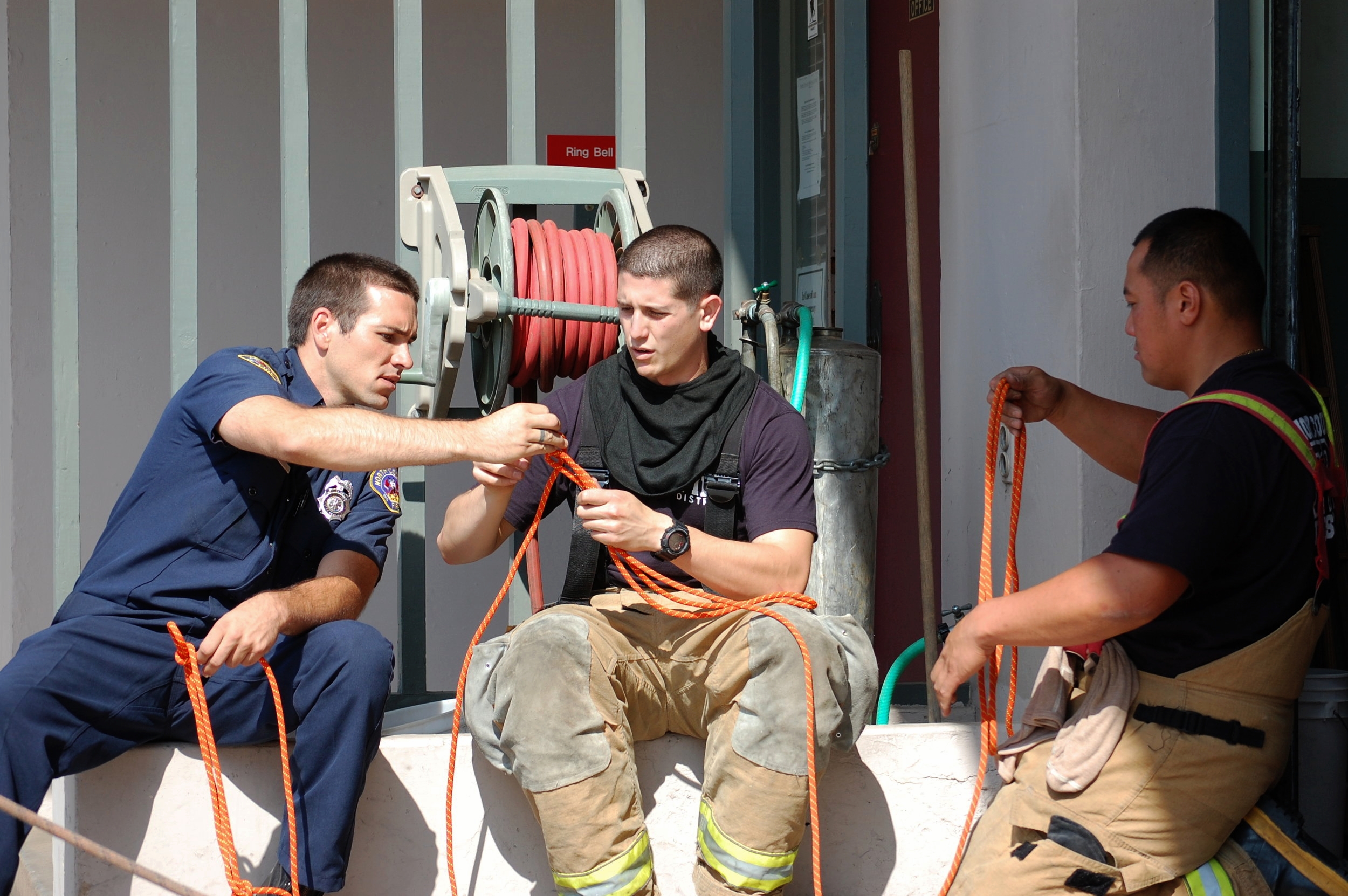 Interested In Joining?
Requirements -
Be 18 years of age or older
Have a current EMT or Paramedic Card
Hold a current CPAT Card
Hold a valid Class C (or better) CA Driver's License
Hold a High School Diploma or GED
Be a resident of our Tri-County area who lives within 20 minutes of any North County Fire District Station. Please reference our About NCFPD page for station locations
FF1 Academy